<--Back
From just moral support to active involvement.
Whether you want to just provide moral support, or actively assist through personal effort or funding contributions, we have an option for you.
With no-cost options, money (or the lack of it) is not an obstacle to helping to shape your future and the nation's well-building.
Click the tabs below to explore Supporter, Member, Volunteer or Patron options.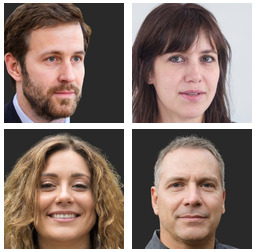 ---
<--Back