<--Back
TIME is committed to the welfare of our veterans, and will ensure a dedicated government agency is established to safeguard their interests after their service to our country.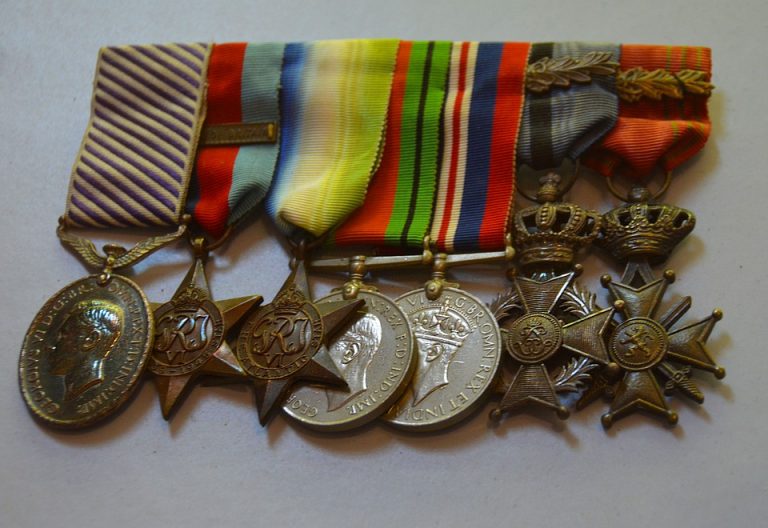 TIME welcomes debate on measures to support our veterans.
In 2018, there was a marked spike in veterans taking their own lives due to mental illness and a significant increase in the number of veterans self-harming due to frustration, PTSD and other serious mental health concerns.  This has continued in the years since.
Our main focus will be on :
Mental health (PTSD Resolution)
Housing (Help for Homeless Heroes)
Benefits/PIP/ESA (PRU)
Counselling   ( Stand Easy Charity)
Training   ( MRHQ with ELC)
Employment   (MRHQ)
There are approximately 90 disused military sites across the UK, which could be used as 'safe spaces' for homeless veterans as interim facilities.
There are a consortium of 10 small, efficient and effectively-managed charities working together to devise a programme designed to help train, mentor and re-house veterans.
TIME welcomes veterans to work closely, on an ongoing basis, with many military charities and, we believe, that in addition to helping the community of veterans, our work will help to enable the British Army's recruitment drive, resulting in an increase in recruits as a result of these improvements.
The Time Party is honoured to promote the Military Resettlement Headquarters (MRHQ), an online career platform for British Armed Forces service leavers, veterans and reservists. MRHQ provides transparency, restores control and implements a focus to the scattered, fragmented marketplace for both Forces personnel and SMEs/Corporates. If you as a veteran are looking for your next role within the civilian workplace, put yourself onto MRHQ, the ex-military specific platform. Connect with Forces-friendly companies registering through the platform with opportunities across the UK and abroad.
---