<--Back
The Time Party is fully committed to maintaining the NHS. We approve of a centralised procurement agency to manage the cost and distribution of medication. We will depoliticise the NHS to remove government meddling and layers of bureaucracy.
Non-UK residents will require medical insurance to cover their stay in the UK.
We will ensure that hospital car parking is free to NHS staff and patients.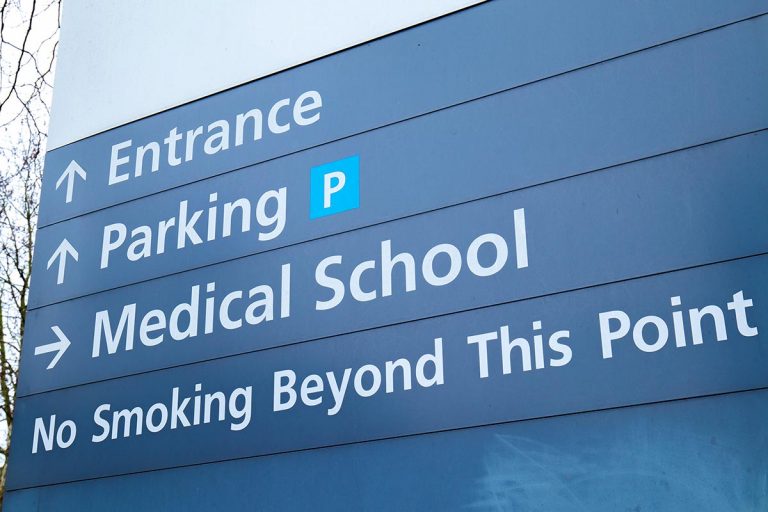 Health
The Time Party will support and maintain the NHS as a publicly provided health service available to and for the benefit of all British citizens and permanent UK residents. TIME believes that health provision should be a Land competence.
We will integrate the health service with social care provision and increase the available number of nurses, midwives, paramedics, ambulance staff and doctors. We will reinstate SEN and SRN nurse training programmes and scrap medical student fees. Seven day access to GP surgeries will be available.
TIME will instate a system, within each hospital, of ward nursing supervisors, wholly responsible for their wards, who will report to a hospital nursing executive.
It will be the requirement of all non-UK permanent residents visiting the country to take out medical insurance prior to UK airport or seaport entry clearance. Visitors arriving in the UK without insurance must purchase such insurance at the port of entry to cover their full period of stay.
We approve of a national pharmaceutical product procurement agency, through which all drug companies, looking to supply the NHS,  will have an invitation to tender. Drug pricing by pharmaceutical companies will be under close scrutiny with steps taken to reduce excessive margins. We will ensure that hospital car parking is free to NHS staff and patients.
The Time Party recognises the increasing challenge of the obesity epidemic, an almost global concern. A clean Brexit will enable the UK to reduce tariffs on imported fresh food and TIME will encourage greater domestic food production. Control of our Territorial Waters will result in a substantial fall in the price of fresh fish. To make the most of a return to affordable fresh produce, TIME will reintroduce the education of the preparation and cooking of healthy foods to reduce the use of obesity-inducing processed foods.
---