<--Back
The string desire of the majority of British people to see the UK Exclusive Economic Zone (EEZ) returned to 100% British control, post-Brexit, has not been met. However, the Time Party has looked at this important issue and now has a number of sensible proposals to suggest are propelled into government policy.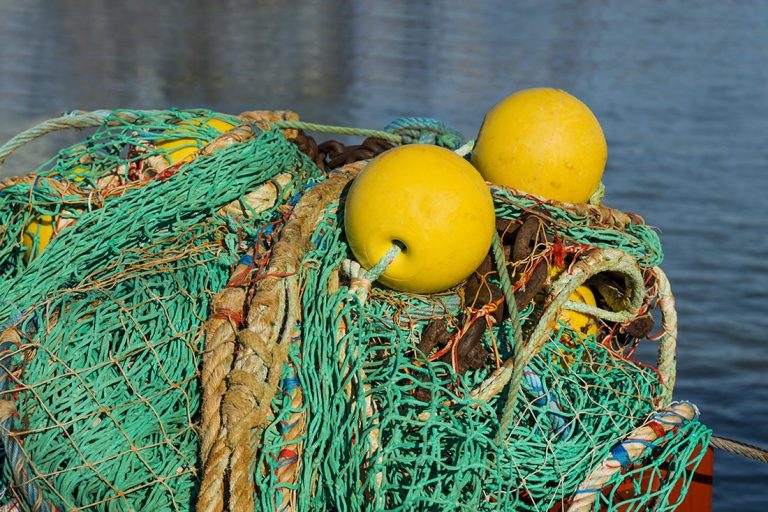 From 31 December 2020, the London Fisheries Convention 1964 (which provided rights to foreign fleets to fish within 6-12 nautical miles of the UK national coastline) has been denounced, however the Brexit 'EU-UK Trade and Cooperation Agreement 24 December 2020' trade negotiation has, in part, maintained EU access to our waters.
Hence, full sovereign control of the UK's Exclusive Economic Zone (EEZ) has not been reinstated. As the deal struck between Britain and the EU allows considerable access to EU boats including super trawlers. The EEZ is 298,718 square miles of sea stretching up to 200 miles, or the median line between the UK and Europe.
Prior to Brexit, according to a European Parliament report around 40% of the value of fish caught in Britain's Exclusive Economic Zone (EEZ) went to the fleets of eight EU nations. Norway also gets a share of this haul.
Now, post Brexit, only one quarter of this 40% allowance (ie: only 10% of value) will be returned for the benefit of UK fishermen over a five and a half year period, hence the EU will continue to take 30% of UK fish in perpetuity. After five and a half years this 30% of EU plunder will be negotiable annually, however the EU could apply pressure to restrict other UK trade areas to maintain their position on the fishing agreement.
The agreement also sets out details of how each species of fish will be shared out between the UK and the EU during the "adjustment period". The top species include open-seas or pelagic fish like herring, mackerel and whiting, as well as some demersal fish (sea bottom-dwelling) varieties like sole, plaice and pollock. The UK fleet can expect increases in quota for 57 out of the 90 types of fish caught in UK waters every year, but quota shares for some species like channel Cod, of which EU boats (mainly from France) catch more than 90% each year, will remain unchanged.
As we are no longer subject to the EU Common Fisheries Policy (CFP), the previous EU fish-discard regulation is no longer applicable. The Time Party will review and incorporate new systems of stock management that align better with the unique fishing grounds in our UK waters.
To rectify the future ongoing exploitation by EU fishing fleets upon UK fish stocks, the Time Party proposes a number of adjustments to the status quo, namely:
This EEZ should be monitored vigorously by extending and enhancing the Royal Navy's existing Fishery Protection Squadron, who will impound rogue vessels and prosecute transgressors

A complete ban on 'Super Trawlers' (huge factory ships which process and freeze fish directly) to protect stocks and the natural environment. Vessels over 100 metres and/or over 5000 tonnes will be prohibited

Create a government-backed Industrial Development Bank (IDB) to help finance general industry

Provide cheap Government loans or grants to UK companies and UK boat yards, to build new fishing vessels under 100 metres, or to purchase suitable second hand fishing vessels in need of refurbishment

Develop Enterprise Zones and Freeports to incorporate local fish and food processing plants, and promote harbour expansion

Create publicly-funded fishing academies around the coasts of Britain and Northern Ireland to supply staff for industrial expansion

Promote frozen fish for export to the huge markets in Asia

Improve standards pertaining to the UK Shipping Register
Reinstate elements of the Merchant Shipping Act 1988 to ensure UK registered fishing vessels require 75% ownership, (ref: Factortame 1)
---