<--Back
Care home cctv campaign to safeguard residents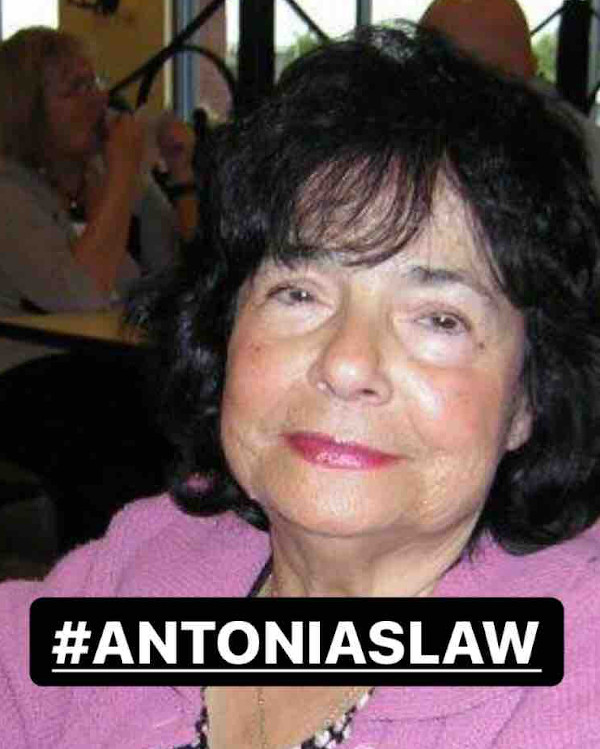 With an ageing population and a changing social structure, we are critically dependent on care home services for our loved ones. They deserve not just the best care and attention, but also protection from those who might not deliver that. Abuses have horrific consequences. The Time Party supports Antonia's Law, a proposed law to safeguard residents in care homes.
Tony Stowell has tirelessly fought to raise awareness for CCTV in care homes for the elderly and vulnerable, given the continued negligence reported against the elderly and vulnerable in care homes.
An invite to parliament by his MPs to draft an EDM (Early Day Motion) which is currently gaining the support of MPs in the hope of reaching 100 for it to be debated in Parliament to become law.
Many celebrities have been recording videos of support and Tony has reached a greater level of awareness, he has now been asked to do a documentary.
It is in the public interest that we support Tony's journey in ending negligence in care homes and we ask if you can kindly donate in supporting this documentary going ahead and supporting Tony in his journey around the country raising awareness. Tony is exhausted, mentally physically and now needs your help to help continue this fight in changing the way care homes are run and protecting our elderly and vulnerable in care homes.
We've made it easy to add your voice. Just use this form to find and contact your MP.
<--Back