<--Back to list
Save the economy ? Extend VAT deferment
Tim Considine
Friday, June 19, 2020
Businesses have another life-or-death crisis just around the corner. Many face failure because there's no cash left to pay VAT bills.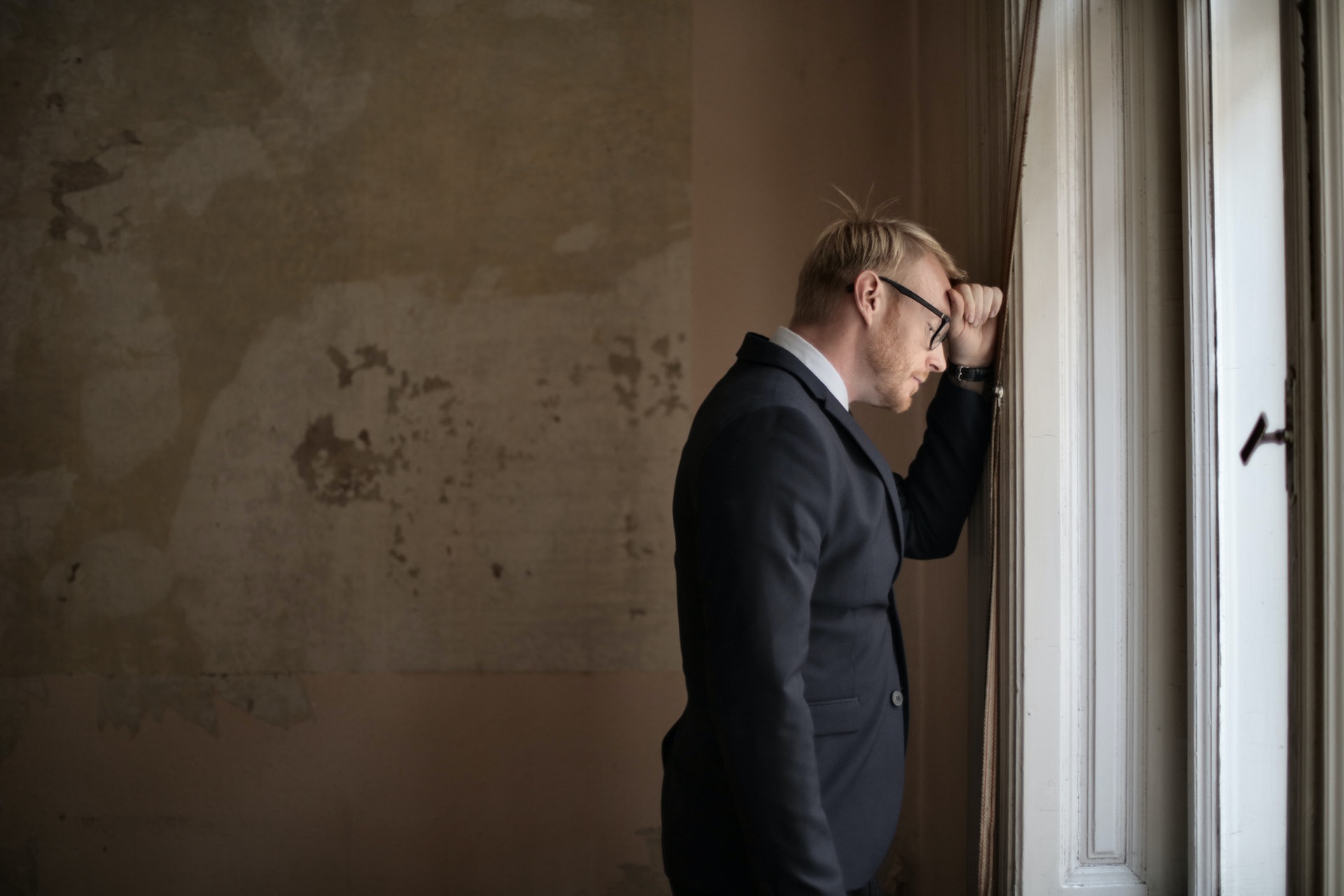 A new crisis loooms.
Much attention has been paid to the Government's Job Protection Scheme.
It has sure been critical for individuals.  But has it actually helped businesses much ?  Not really.
What has been critical for businesses is the ability to defer VAT payments until March 2021.  This has saved major cashflow for businesses who have been able to keep trading.
But there's a catch.
Like the furlough scheme, the vat deferment was implemented for a limited period.
HMRC have extended the furlough scheme.
But they have NOT extended the VAT deferment scheme.
So all VAT returns due for payment after 30th June are payable in full.
Businesses have suffered increased costs in the last period, with many topping up furlough payments, or because of increased operational costs, e.g. health & safety measures.   Or they have continued to incur costs with little income to cover this.
Business bank accounts all across the country are depleted.
Some think that with reduced sales, there's less VAT to pay over.  True to some extent.  But many have continued trading, while suffering increased costs.  For many, profit margins have been decimated.
Most SME businesses simply have no money to pay their VAT bills.
If deferment of VAT payments is not extended, watch out for additional business failures in the months ahead.
If VAT is not paid on time, there are automatic penalties and interest applied.  These are unrecoverable costs.  
This is a tipping point issue.  
We have to extend VAT deferment NOW.
If you want to still have an economy, that is.
---
Photo credit : Andrea Piacquadio from Pexels
---
If what we say strikes a chord, your help to cover our costs with the price of a coffee would be most appreciated!
---
<--Back to list or Previous Article or Next Article
We welcome comments, so add yours below.
Anonymous comments need approval before showing on the page.