<--Back to list
Save British Brands
Robert Kimbell
Sunday, June 28, 2020
Inward investment is good when it brings new money and new jobs.
Raiding assets, stripping them and exporting critical functions overseas is not positive inward investment.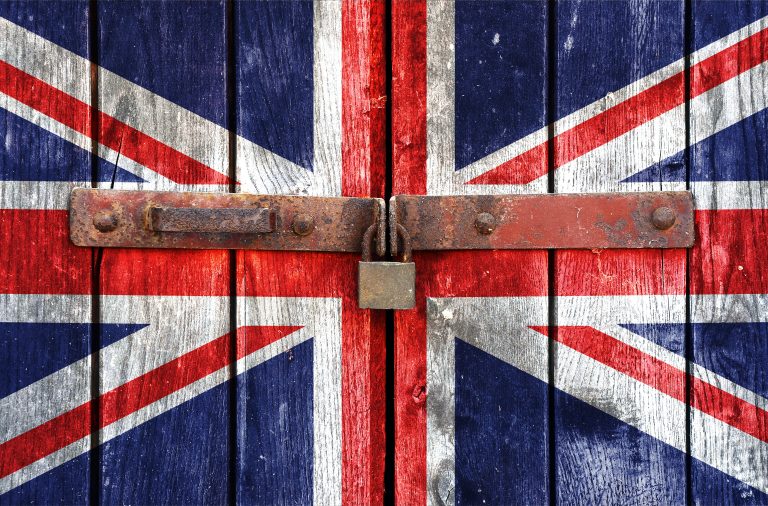 Foreign companies have been snapping up some of our best brands.
Here are just a few notable examples:
Bentley is now German (VW)
Cadbury is now American (Mondelez)
Dulux is now Dutch (Akzo Nobel)
Financial Times us now Japanese (Nikkei Inc.)
Jaffa Cakes are now Turkish (Yildiz)
Hamley's is now Chinese (C.banner)
Hartley's Jam is now American (Hain Celestial)
Kit Kat is now Swiss (Nestlé)
Lea & Perrins is now American (Heinz)
Lyle's Golden Syrup is now American (Sugar Refining)
Newcastle Brown is now Danish (Heineken)
Raleigh is now Dutch (Accell)
Sarson's is now Japanese (Mizkan)
Terry's of York is now French (Caramber)
Tetley Tea is now Indian (Tata)
This is bad for our morale, bad for our international reputation and bad for our economy.
The list is almost endless. Iconic British brands lost to foreign ownership, often to overseas production, forever. If they remain in the UK, profits are syphoned off abroad and the UK current account deficit soars.
Well this must stop. The rest of the 'family silver' must not be for sale to foreign predators.
So, once again, TIME comes to the rescue with a sound solution.
The Time Party will establish an Acquisition Turnaround & Divestment Corporation (ATDC) with the remit to intervene in key circumstances when iconic UK businesses are threatened with takeover by an overseas entity. Such target businesses will include those impacting vital national security issues.
The ATDC will take a controlling interest in or outright ownership of the targeted British company. It will launch an executive search campaign for the world's most effective business management team to run the UK firm and will be advised by turnaround experts from within the ATDC to ensure it becomes globally competitive once again.
When the turnaround has been successfully completed, the company will be floated on the London Stock Exchange with revised Articles of Association incorporating a Golden Share to be retained by the ATDC. The Golden Share will prevent the relocation of the company's head office to a foreign location, will stop the majority of even (specified) key production processes being moved abroad, will stop the company's administration from going overseas and will ensure that any key R&D (research and development) is conducted inside the United Kingdom. Legislation may need to be introduced to enable the British Government's agency ATDC to hold a Golden Share in any publicly-quoted entity, but that law change will be passed.
At last, iconic and much-loved British brands will indeed be once again British.
---
If what we say strikes a chord, your help to cover our costs with the price of a coffee would be most appreciated!
---
<--Back to list or Previous Article or Next Article
We welcome comments, so add yours below.
Anonymous comments need approval before showing on the page.