<--Back to list
TIME TO CONFRONT POLITICAL REALITY
Robert Kimbell
Friday, April 9, 2021
Democracy ? Really ?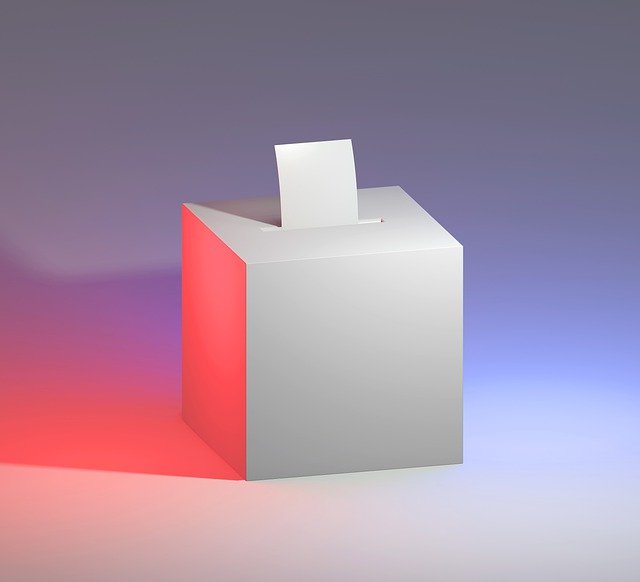 The inadequacy of this inept Conservative government in the United Kingdom on so many fronts is very disturbing. Its authoritarian streak far more so. In a two-party FPTP political system where the Opposition Party is so dire, poorly led, appallingly partisan and so lacking in wide public support, this is even more worrying.
We must break free from the shackles of First-Past-The-Post (FPTP) and support challenger parties, such as the Time Party and, by doing so, propel candidates from these worthy contenders into the UK's national legislature at Westminster. Insurgent parties are, at present, virtually prevented from entering and engaging in the great debates of our time, and the Labour Party no longer speaks for our people.
---
Image by Thor Deichmann from Pixabay
---
If what we say strikes a chord, your help to cover our costs with the price of a coffee would be most appreciated!
---
<--Back to list or Previous Article or Next Article
We welcome comments, so add yours below.
Anonymous comments need approval before showing on the page.