<--Back to list
Resuscitate the Economy
Tim Considine
Monday, May 18, 2020
We all know #UKlockdown was vital. Key word : WAS. Now we have other bigger issues to deal with.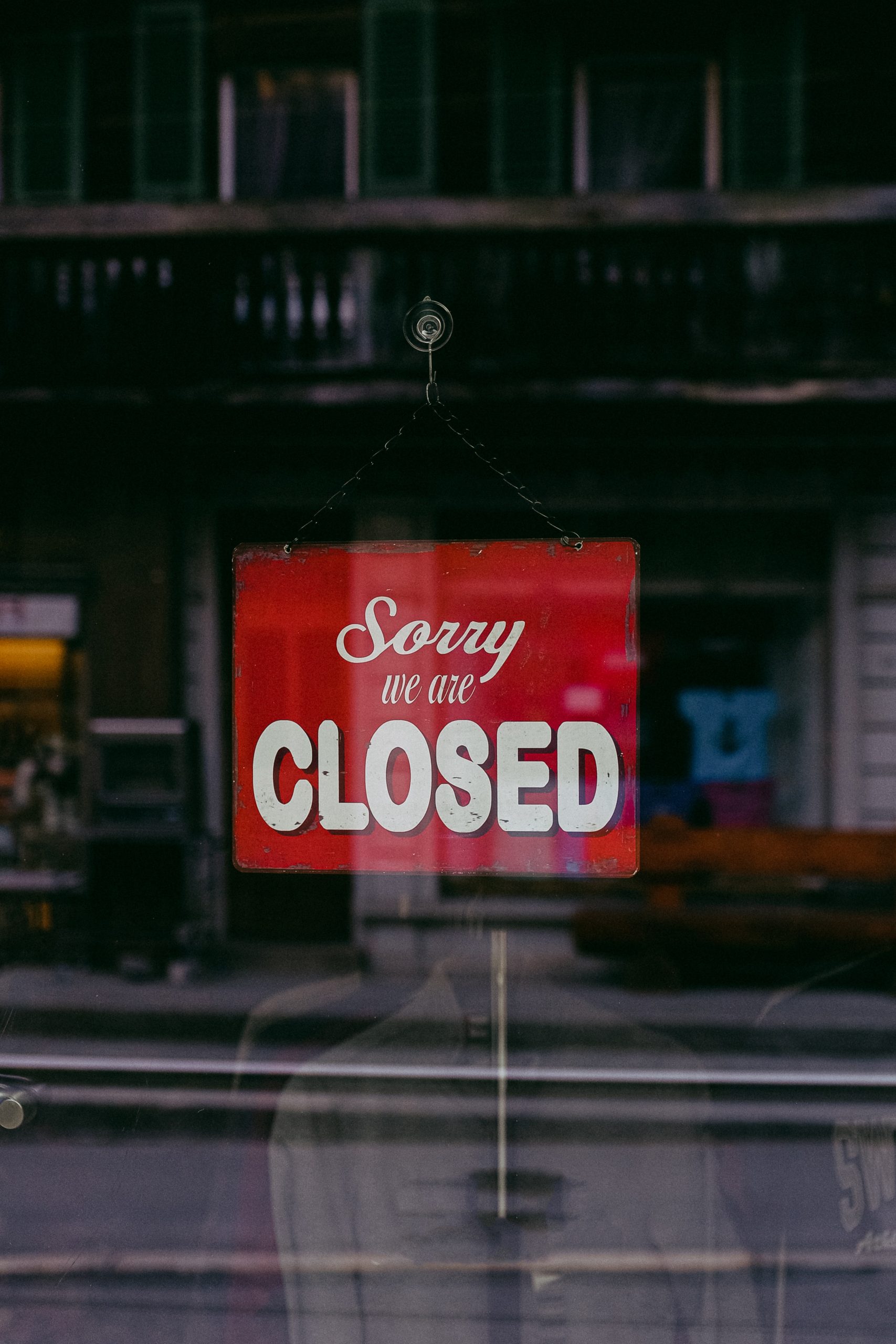 #UKlockdown was absolutely needed to dodge overwhelm of NHS critical care capacity. Job done!
Well done everyone, including ALL keyworkers. Not just front-line NHS staff, but cleaners, lorry drivers and essential staff all over the country.
But now we have a new crisis : the economy.
27% of staff are furloughed and it is likely this will reach 30%.
And there's another 5% (conservative estimate) claiming benefits who never did before.
Although furlough has been extended, the Chancellor has said publicly this is not sustainable. And proposes that employers share the burden from August. **One small point of detail : how?!
**
Businesses have seen turnover plummet, and 99% didn't much in the way of reserves to fall back on.
The only realistic prognosis is mass job losses commencing in August or September.
Add to that, a different kind of health crisis far bigger than Covid is looming. Not just on cancer, where early detection and treatment is vital, but much much more.
Message to Boris Johnson and the Chancellor, Rishi Sunak :
Manage R, for sure, but deliver an economic kick-start now!
---
Photo by Anna Shvets from Pexels
---
If what we say strikes a chord, your help to cover our costs with the price of a coffee would be most appreciated!
---
<--Back to list or Previous Article or Next Article
We welcome comments, so add yours below.
Anonymous comments need approval before showing on the page.