<--Back to list
Britain – Fundamentally Great
Robert Kimbell
Friday, January 1, 2021
Britain is destined to grow. It's in our DNA and we're well-placed to capitalise on our strengths.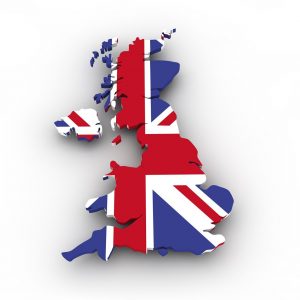 Internationally speaking, the United Kingdom is a force to contend with. An economist would use the phrase : we have strong fundamentals.
We are the world's #5 economy. You don't get to be so if you're weak and global business doesn't believe in you.
It has been a turbulent period domestically and internationally over the last 2 years, yet the financial markets demonstrate a confidence in the stability of the pound.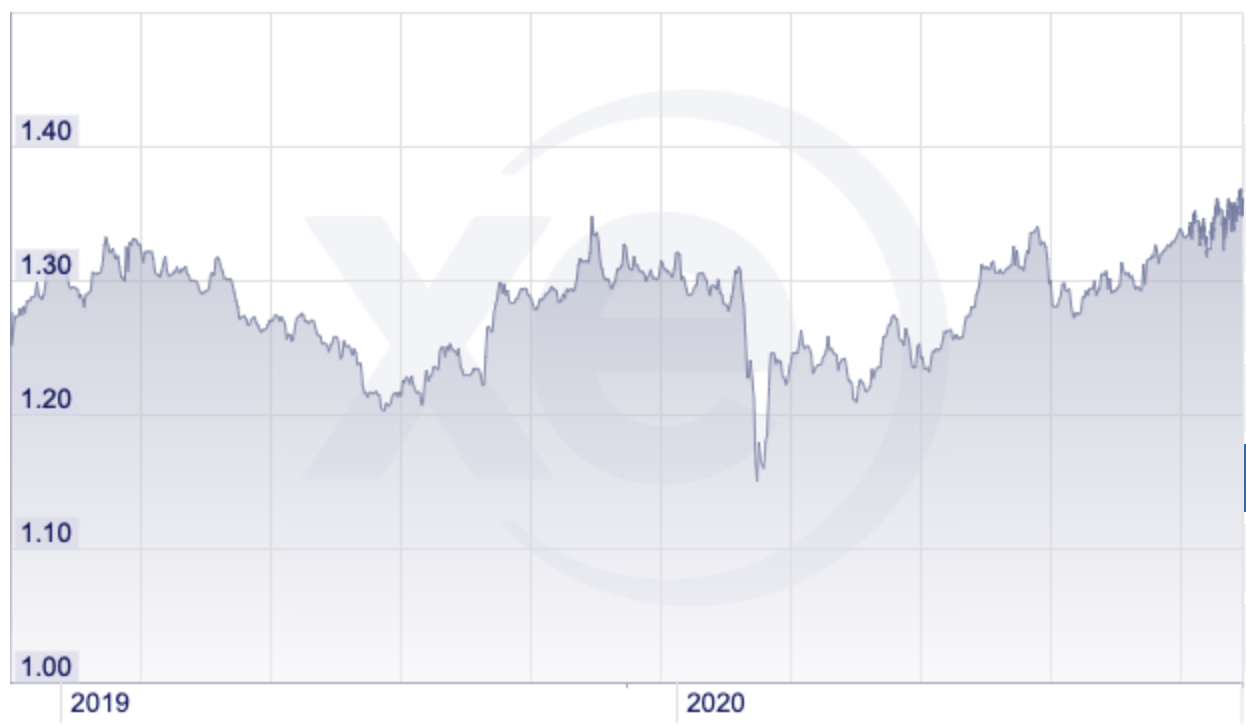 Foundations
We have a stable democracy, a strong economy, a relatively well-educated workforce, an entrepreneurial population and an openness to engaging internationally.
What we have been lacking in recent decades is a free environment to make the most of those advantages.
On this 1st day of January 2021, we enter a new phase in our country's life, one where we can once again flourish, because of these fundamental strengths.
We have 120 commercial ports including major all-purpose ports, ferry ports, container ports, and ports catering for specialised bulk traffic such as coal or oil. We have 40 international airports, including major ones, for example Heathrow, Gatwick and Manchester.
And we have one of the world's largest economies, which is highly diversified: we have a robust agricultural sector that produces more than half our food, we are the ninth largest manufacturer in the world, and we have a rapidly growing technology sector and digital economy.
The UK is one of the world's largest recipients of foreign direct investment. Inward investment has been affected by EU distortions. Now we are free of EU constraints, but with continued access to the EU trading bloc, GB once again is the destination of choice for global businesses. A secure stable bridgehead into Europe, without the handcuffs of EU and member state constraints.
We are secure via our armed forces and because our security alliance with the Five Eyes (the United States, Canada, Australia, and New Zealand). We are well-connected via our diplomatic alliance with 53 other members of the Commonwealth.
The future
The list of our strengths is long. Britain's innate strength flows from these structural advantages. So, how do they boost our chances in the coming years?
We have already started comprehensive, bespoke, free trade agreement talks with the United States, Australia and New Zealand. And we are set to initiate FTA negotiations with Canada, India, Brazil, Mexico, and the Gulf trade bloc GCC. We are due to launch accession talks with the 11-strong Pacific trade bloc CPTPP that includes Japan, a country, incidentally with which the UK has just signed a continuity plus trade deal to further boost bilateral trade and investment. PLUS we have now secured rollover or rollover-plus trade deals with more than 60 non-EU markets, as well as a new free trade agreement with the EU
Unencumbered by EU constraints, we can use UK state aid to secure the survival and growth of key companies that are of strategic national importance but might be experiencing temporary difficulties due to foreign dumping measures or international market fluctuations.
We will be able to speed the development of our farming industry, for too long subsidised by hectare and not production. There are exciting innovations occurring in the agricultural and horticultural sectors and these need to be exploited to the full. We already produce 55% of the food we consume. It used to be 80%. We must raise the current proportion.
The return to our control of the UK Exclusive Economic Zone, which extends to 200 nautical miles or to the median line and contains some of Europe's richest fishing grounds. The UK–EU Trade and Cooperation Agreement gave marginal assistance to Britain's much depleted fisheries industry with minimal incremental quotas rising until 2026. This must be addressed. It is important to recover and help our adversely impacted coastal towns to prosper, as trawler manufacturing expands and fish catching and processing increases.
But …
It is not however all plain sailing.
For all these, and many other, advances to occur, we need a UK Government working alongside devolved Administrations to fully embrace the responsibility of power and to deliver to the great people of our sovereign nation state a golden era of prosperity, education, social care and international cooperation.
We have been, we can be and we will again be a beacon to the world. Fundamentally Great Britain.
---
If what we say strikes a chord, your help to cover our costs with the price of a coffee would be most appreciated!
---
<--Back to list or Previous Article or Next Article
We welcome comments, so add yours below.
Anonymous comments need approval before showing on the page.