<--Back to list
African debt to China and
how Britain could stop enslavement
Robert Kimbell
Thursday, January 28, 2021
Many African countries have benefited from Chinese investment to boost development but are now landed with insurmountable debt mountains. Britain can provide consultancy advice on escaping the trap.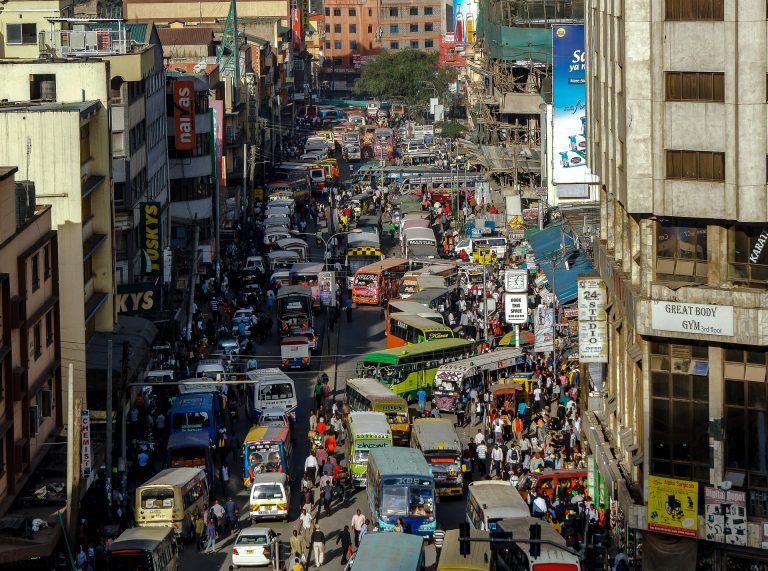 GhanaWeb ran an article recently on the subject of African debt to China, quoting startling data from Africa Facts Zone.
For many Sub-Saharan African countries, the debt is going to be hard to service, let alone repay. They're on the hook to China, and they won't get off easily.
Here are the horrifying figures.
Ranked by largest debt to China:
#01 Angola $25.0bn

#02 Ethiopia $13.5bn

#03 Kenya $8.0bn

#04 Congo-Brazzaville $7.3bn

#05 Sudan $6.3bn

#06 Zambia $6.0bn

#07 Cameroon $4.5bn

#08 Nigeria $4.8bn

#09 Ghana $3.5bn

#10 Democratic Republic of the Congo $3.4bn
An opportunity
These are indeed devastating numbers. However, this presents an opportunity for the UK to demonstrate initiative and show goodwill.
The British Government should establish a new agency, let's call it Debt Reduction & Repayment (DRR). We could offer the services of DRR for a competitively-priced consultancy fee to highly-indebted African countries to help them pay off their debts to China within a decade.
The DRR could employ debt reduction specialists, tax-raising consultants, government bond issuance experts, macro and micro economists and others able to produce a tailor-made package of measures and then be kept on to monitor the effectiveness of delivery. Timelines are key.
Often, foreign aid donations are not the answer. More often, savvy solutions are appropriate.
---
Image by Nina Stock from Pixabay
---
If what we say strikes a chord, your help to cover our costs with the price of a coffee would be most appreciated!
---
<--Back to list or Previous Article or Next Article
We welcome comments, so add yours below.
Anonymous comments need approval before showing on the page.