<--Back
The Board and key officers of the Party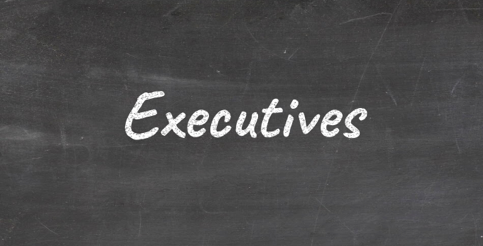 Leader : Tim Considine
Tim was born in Nairobi and his family returned to UK after Kenya's independence for him to complete his education. He studied Law at Selwyn College, Cambridge before working in domestic, international and City wholesale banking. After becoming a freelance consultant, he became actively involved in advising and growing SME businesses. Settled in Hampshire for over 30 years, he ran a specialist IT company. Having led high-profile projects and served as a voluntary RoSPA motorcycle tutor, he believes passionately in the capacity of every individual to succeed.
Tim served as Deputy Leader for 15 months, before taking on the role of Leader on 31/07/2020
Director of Administration : Martin T. White
Was born in Herts and brought up in the village of Seer Green in Buckinghamshire. He was educated at the University of Sheffield, where he studied Electronics and Materials Technology. He was a Control System Design Engineer and is an expert in industrial systems and strategy. Martin worked for private companies in the UK, Germany and the Middle East. His interests include aircraft, domestic politics and financial investments.
Director of Party Political Culture : Stuart Haycock
Stuart was raised and educated in Hertfordshire. He gained an OND in Technology before working at Honeywell Computers and later for the family business developing a series of engineered aircraft cabin simulators for crew training. He then started his own firm designing and building aircraft evacuation slides and accessories for airline training centres, a company sold subsequently to Airborne Industries. After operating as a Consultant to GKN Aerospace, he founded a cabin crew training evacuation systems business that now exports to over 40 countries worldwide. He sits also on the Council of the Airship Association, a body devoted to maintaining and promoting both the history and the future of airships. His interests include swimming, kayaking, sailing, running and keeping fit. Stuart is a resident of Essex.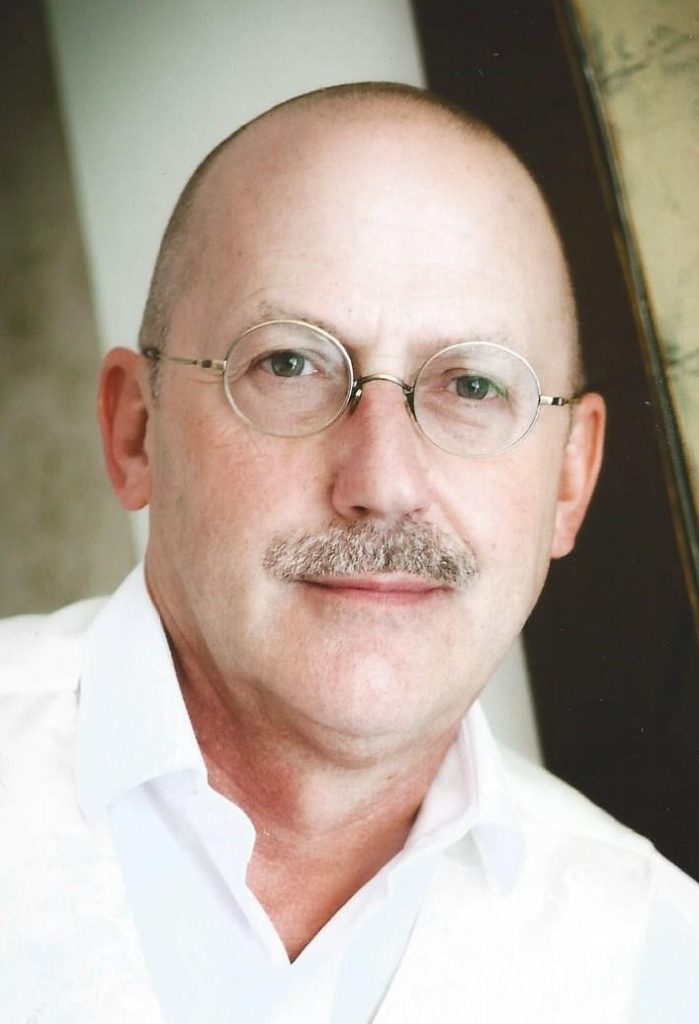 Senior Advisor South America : Lord Iván Cañas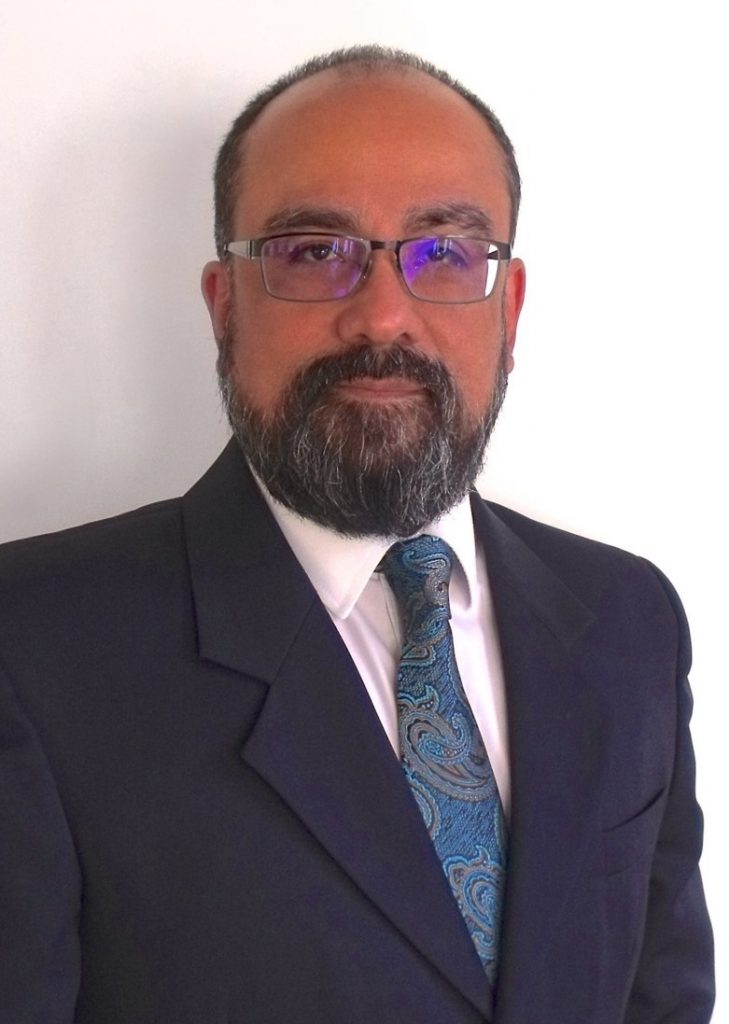 Iván was born in Caracas, Venezuela where he graduated in Law and practised Family Law, then joined an industrial chemicals corporation where he ultimately became the Legal Advisor in the company's Venezuelan head office. He relocated to the UK approximately 20 years ago, since then he has worked for two major retail businesses as a branch Deputy Manager. He now lives in Moray in Scotland. Iván's interests are the internet including social media, UK and Latin American politics, human rights and landscape photography.
Senior Advisor Technology : Sonny Suberu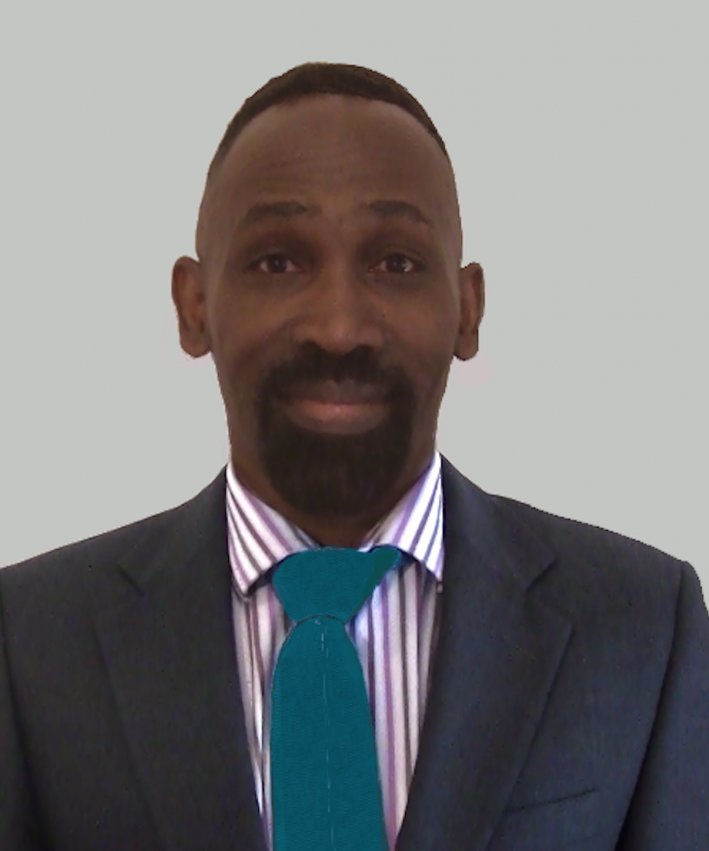 Sonny was born in London and studied Computing at London South Bank University. He went on to develop a management career in the IT industry including an extensive period as the European IT Manager for a top online gaming firm. At present, he works as an IT specialist and Consultant to the Technology industry. His hobbies include cycling, chess and tennis. He has a keen interest in comedy, music and travel, having visited five continents and has also lived in Africa where he did some volunteer work. Sonny maintains a keen interest in different cultures and foods.
<--Back